– Musik journalist Christian Munch Hansen og jeg satte hinanden stævne et par dage med tid til at komme et spadestik dybere omkring mit arbejde og tankerne bag + alle de små sidespor. Det førte til dette portræt i JazzSpecials februar-udgave. Christian er en både nysgerrig og tålmodig mand – han fik fanget mange af de vigtige ting i et, til tider, vildtvoksende virke. Jeg letter på hatten for JazzSpecial for at insistere på at holde niveau'et med grundig skrivning til tiden i et flot opsat Magasin.
– Danish Music Journalist Christian Munch-Hansen and I spent two days in an attempt to dig a little deeper into the inner workings of things. The output is published in the February issue of JazzSpecial.
---
En længere udveksling om mit arbejde, musikalsk arkitektur og måder at forfølge sin nysgerrighed på, med journalist Peter Margasak førte til denne artikel i det amerikanske magasin DownBeat Magazine. Meget af musikken, komponeret og improviseret, kan høres live i løbet af februars Vinterjazz festival og foråret generelt: Teater Momentum – Odense, Jazzhus Montmartre, Copenhagen, Nikolaj Kunsthal, ILK Sessions at H15 ♪ Vinterjazz 2019 ♪, Koncertkirken Live, Blow Out, Paradise Jazz, Trapholt, Mandagsklubben o.a. Se en opdateret kalender og meget mere på solborg.dk. Find de fleste udgivelser på ILK Music.
A longer exchange on my work, collaborative musical architecture and ways of following your curiosity, with journalist Peter Margasak was condensed into this article in the current issue of DownBeat Magazine. Much of the music we talk about, composed as well as improvised, can be heard live in the course of February's Vinterjazz festival and spring in general. Check the schedule and more at solborg.dk. Find most albums at ILK Music.
---
Looking very much forward to this:
SOLBORG/DÖRNER/TOLDAM/YOSHIGAKI (DK/DE/JP) – Japan 2018
18th – SuperDeluxe, Tokyo
19th – Candy , Chiba
20th – Airegin,Yokohama
21st – Tokuzo, Nagoya
22nd – Parker House Roll , Kyoto w/Fuchigami to Funato
23rd – Studio T-Bone, Osaka
24th – PIT INN, Tokyo
Axel Dörner – trumpet
Mark Solborg– guitar
Simon Toldam – piano
Yasuhiro Yoshigaki – drums
Sugoi!
June 29th – Maniscalco/Bigoni/Solborg releases new album: FOIL. The album recieves beautiful reviews.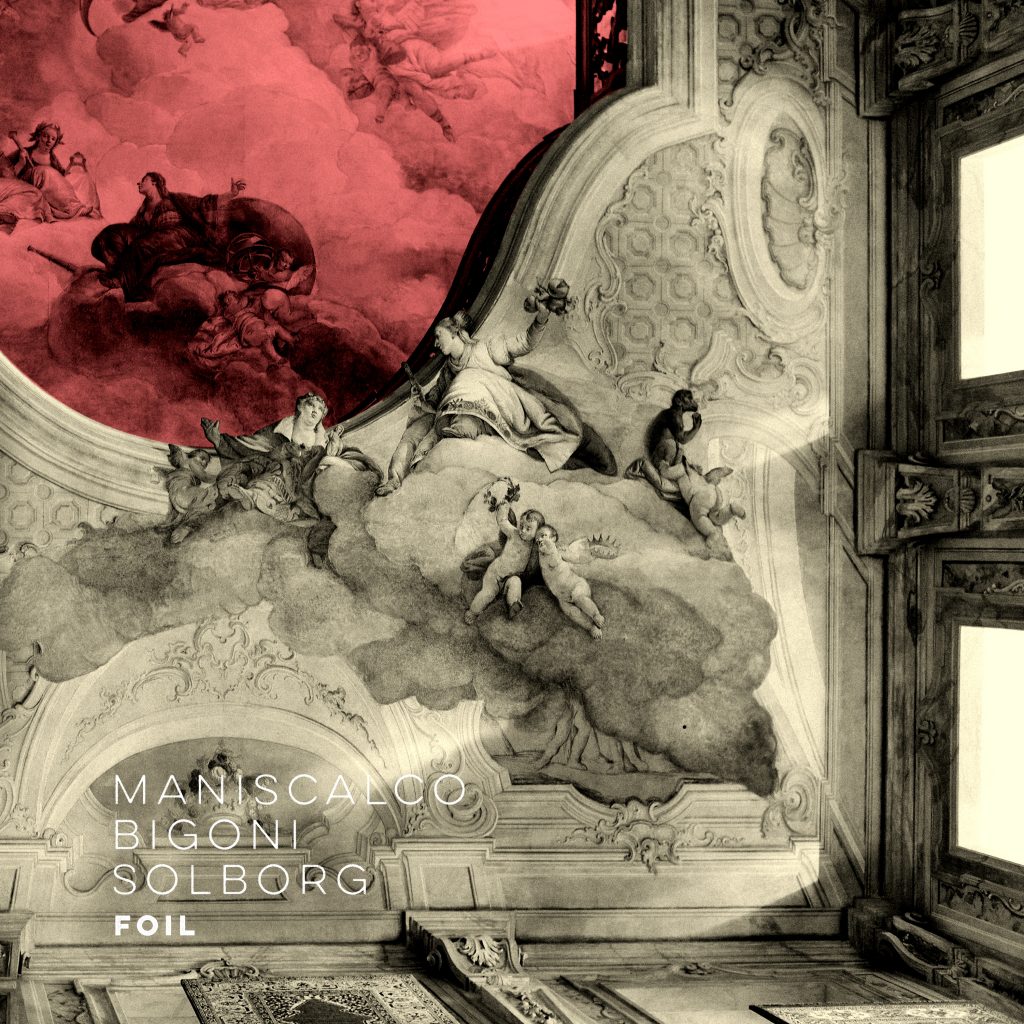 July 10th – OMDREJNINGER (DK/D/N). Releaseconcert feat. Axel Dörner and Ingar zach. Skuespilhusets Foyerscene at CPH Jazz  – 3pm
In collaboration with G((o))ng Tomorrow and Goethe Institut Dänemark.
The release received fine word from Niels Overgaard and Jazznyt
Much more here
– Solborg/Banke at NattJazz, Bergen May 2016.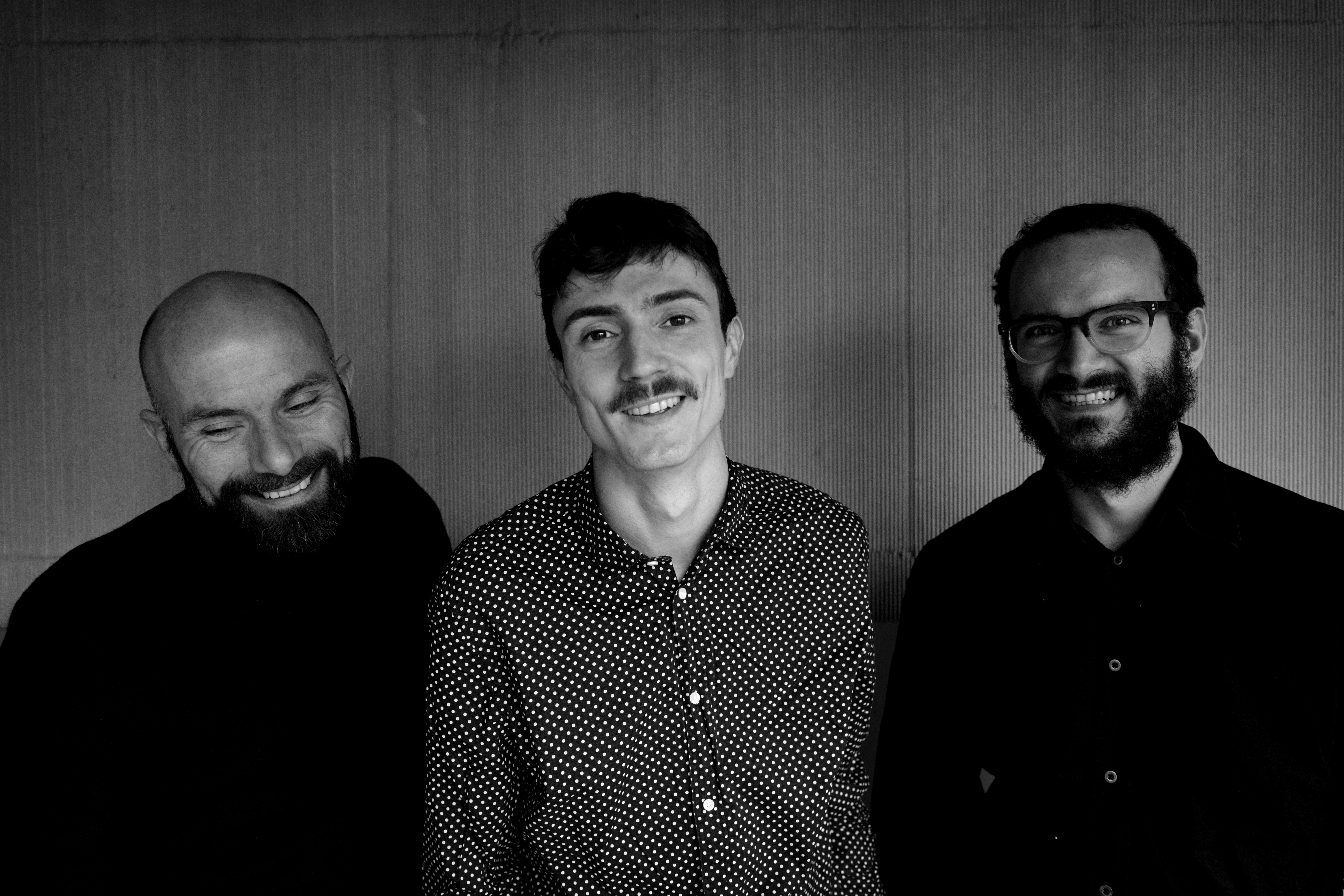 – Maniscalco/Bigoni/Solborg selected toJazzDanmark export-project in London September 2016.
– Interview in Downbeat on ILK, Prepared Guitar, a few new photos and more. Check the Media page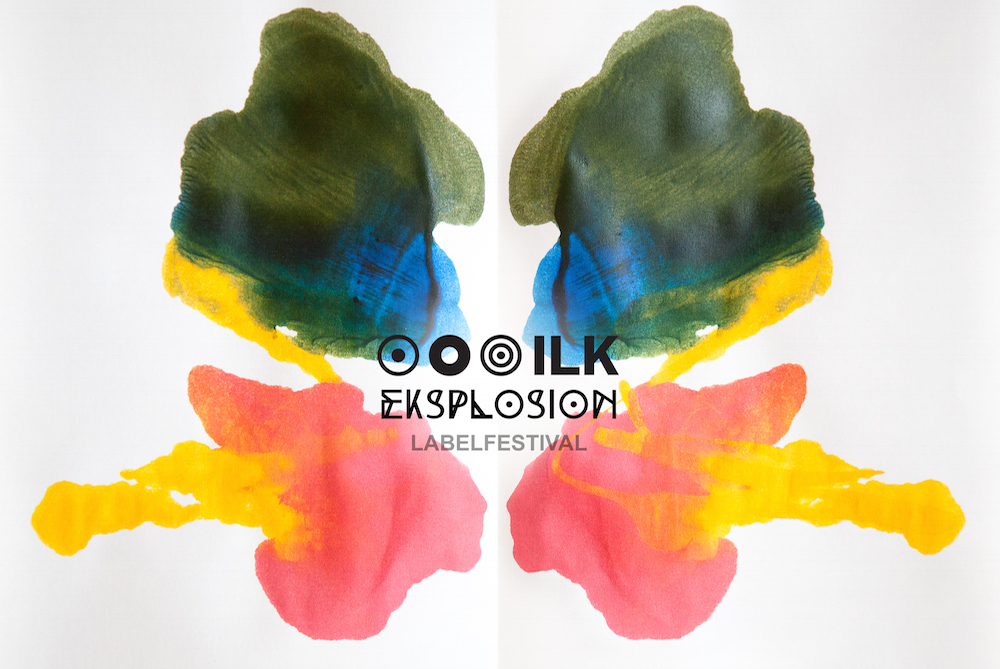 – Vinterjazz is up in February ! Rexen/Toldam/Solborg, ON DOG visits Copenhagen, , Solborg/Banke +Heebøll and Lars Andreas Haug, ILK EKSPLOSION at Forbrændingen, a.o. Check the Calendar
Maniscalco/Bigoni/Solborg on "Best albums of 2015" according to Niels Overgaard and Jazznyt (DK)
– Appearance at Mandagsklubben, 5e withMads Emil Nielsen, Lotte Anker and Torben Snekkestad – monday November 23rd.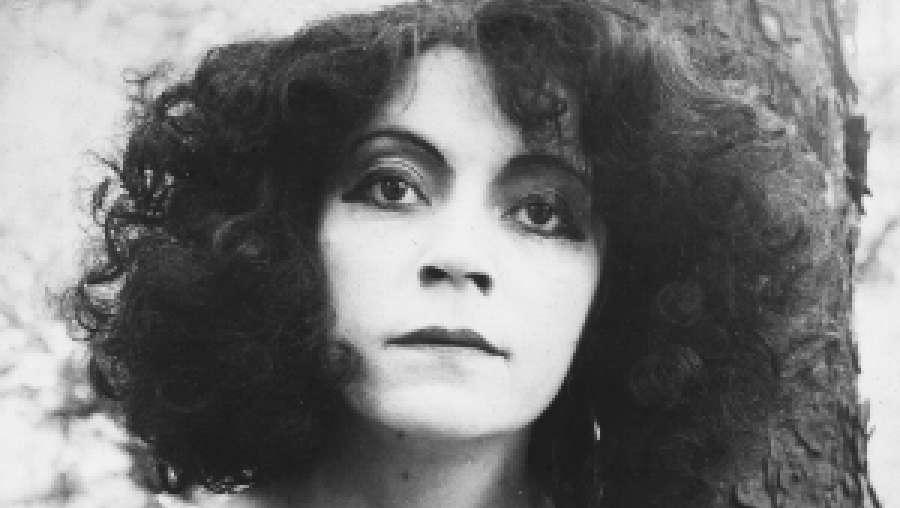 – Performing live-soundtrack to silent-movie w. Asta Nielsen in Valby Kino friday october 23rd. Part of the inauguration of installation and poetry by Eva Tind
– Join the investigations of Mural (Denley/Myhr/Zach)and MS+ Simon Toldam atKoncertkirken thursday october 8th.
– Mark Solborg Trio feat. Herb Robertson plays Denmark and Austria,
Jazzhouse, Phonognom, Limmitationes, etc.
Check the Calendar
– Copenhagen Jazzfest 2015 is up ! Rexen/Solborg Duo, Maniscalco/Bigoni/Solborg, Omdrejninger with Dörner and Ingar Zach, Solborg/Banke/Heebøll+Haug, a.o.
Check the Calendar
– Happy ears and stars on Maniscalco/Bigoni/Solborg: New York City Jazz Record, www.freejazzblog.org, Internazionale, Salt Peanuts, etc..
– At JazzAhead 2015 in Bremen.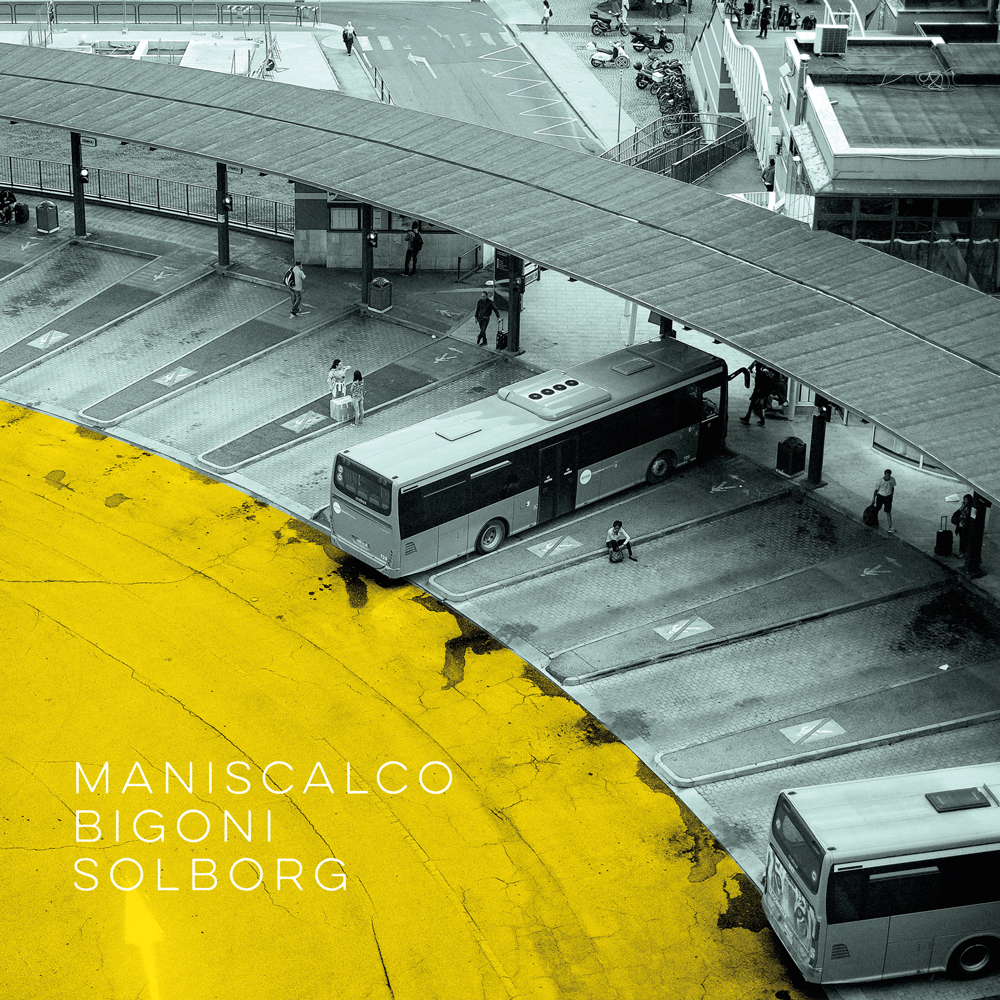 – New very special album just arrived with Maniscalco/Bigoni/Solborg. Release may 11th – Stay tuned.
– Visiting Buenos Aires from march 17th.
– ON DOG touring Italy. Ferrara, Venezia, Livorno, Rome, Brescia… ..happy ears all over… Pix here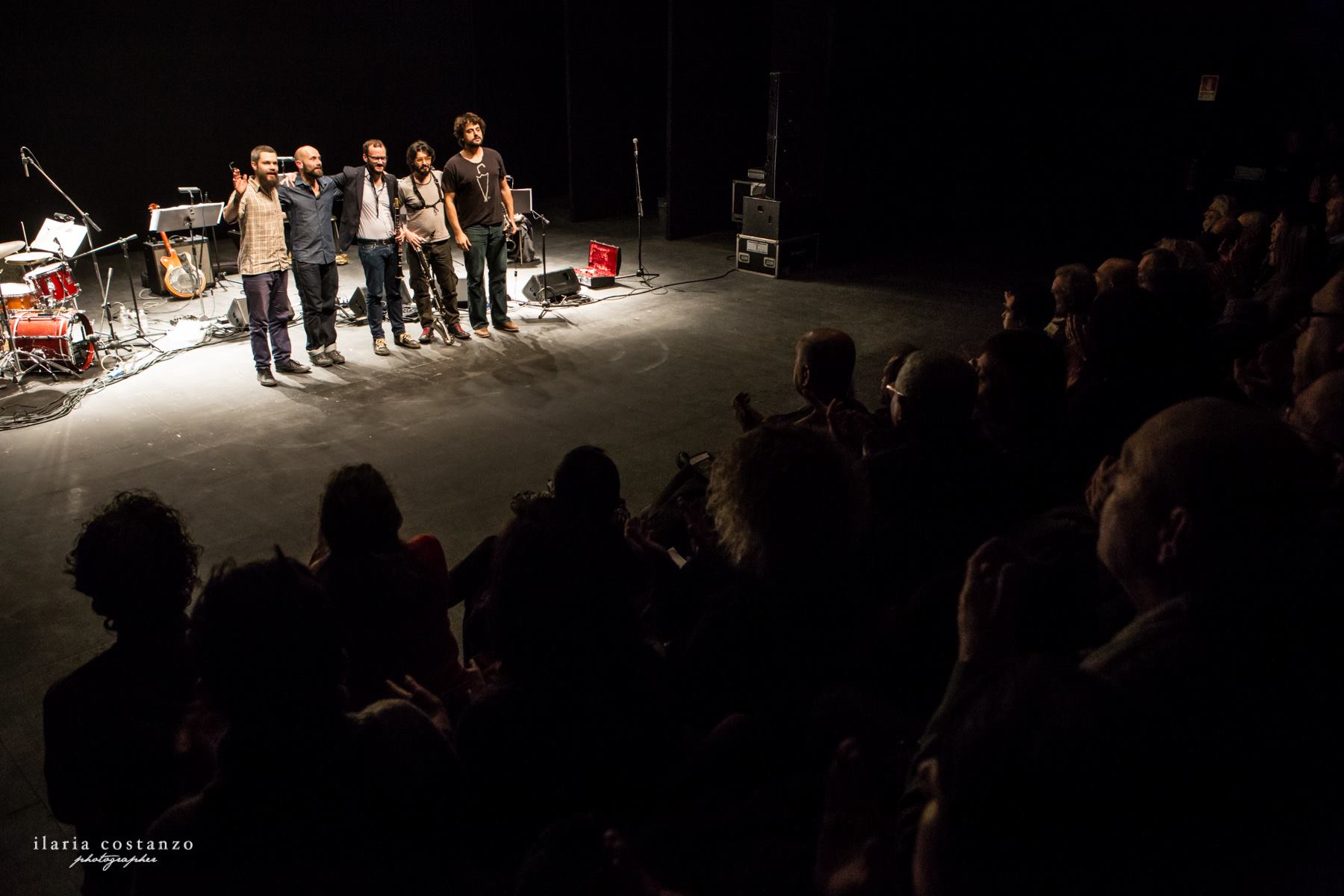 – ON DOG packs the house at Metastasio Jazz 2015. Pix here
– Vinter jazz is up: Solborg/Banke/Heebøll+Haug (DK/N), misc. Duo koncerts + On Dog in Italy, Metastasio Jazzfest a.o. Check the Calendar
– ON DOG Christmas visit to Berlin. Rehearsals and concerts at Noymann Miller and Ma Thilda.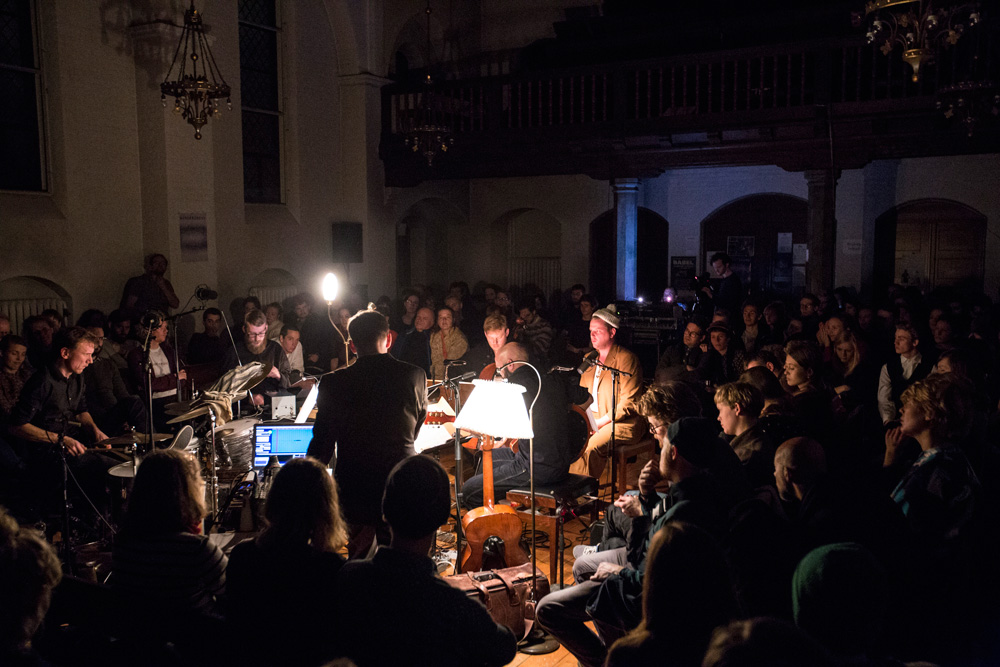 – Omdrejninger was premiered at Wundergrund Festival 2014. feat. Axel Dörner, Bjørn Heebøll, Michael Rexen and Jakob Kullberg. A new piece in collaboration withChristian Skjød. Beutiful evening. see a few pics here
– New video: ON DOG live at Correggio Jazzfestival 2014
– Danish National TV live from Copenhagen Jazzfest 2014 and the ILK stage at 5e: Mark Solborg Trio feat. Herb Robertson
– Copenhagen Jazzfest is on ! Concerts + live- and studio-recordings with Herb Robertson, Mats Eilertsen, Gunnar Halle, Christian Skjødt, Solborg/Banke/Heebøll, a.o. Check theCalendar
– Mark Solborg Trio feat. Herb Robertson at Kongsberg Jazzfest 2014.
"Musikken stråler i Kongsberg …. See the entire review.
– New duo album out on ILK june 23rd:Solborg/Banke "SONG". A beautiful and very close-up live recording.
– This weeks main course: ON DOG atCorreggio Jazz, Teatro Asioli
– Coming up: Music for poetry in Copenhagen and Madrid. Check the Calendar.
– ON DOG in Denmark !
April 30th at sunship + May 1st at Jazzhouse
– Visiting Jazzahead 2014 with ILK. See contact info here
– Studio with Bigoni and Maniscalco and mixing with Anders Banke.
– Touring with ON DOG Yip ! Pisa, Rome, Palidano…
– Working for Flyvende Grise (Flying Pigs). Music for their unique new play "fremtiden". Premiere march 22nd.
– Vinterjazz is on in Copenhagen appearances by sevearal projects at ILKs 5e stage, Koncertkirken a.o. Check the Calendar.
– Solborg/Banke + Heebøll just visited the Faroe Islands and The Vetrarjazz Festival.
– New York City Jazz Record – Honorable Mentions 2013: Mark Solborg Trio feat. Robertson & Parker: The Trees
– ON DOG Praised in Norweigan Jazznytt: "…profoundly moving beauty. ..Bravo!" Read the article here
– Mark Solborg Trio feat. Evan Parker plays sold out concert at Huddersfield Contemporary Music Festival 2013.
New video clip here
– As it turned out the concert at Huddersfield was sold out well in advance. Phipps Hall was packed. ..and what a great audience ! Thanks.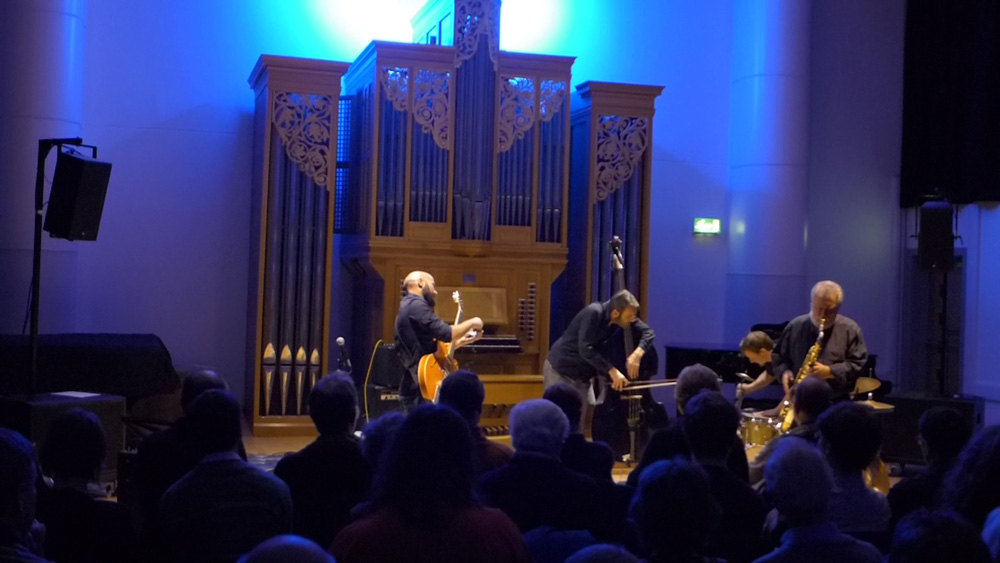 – Mark Solborg Trio feat. Evan Parker plays at Huddersfield Contemporary Music Festival november 23rd.
– These pages are finally up. Yip !
Welcome..
To see all the albums or bands/projects on one page just click the main menu item.
Thanks to Raphael Solholm, Phillip Jørgensen and Palle Steen Christensen for great photos and Bjørn Funch for live-videos. Søren Jacobi for programming and Erik Lautrup Larsen for final touches.