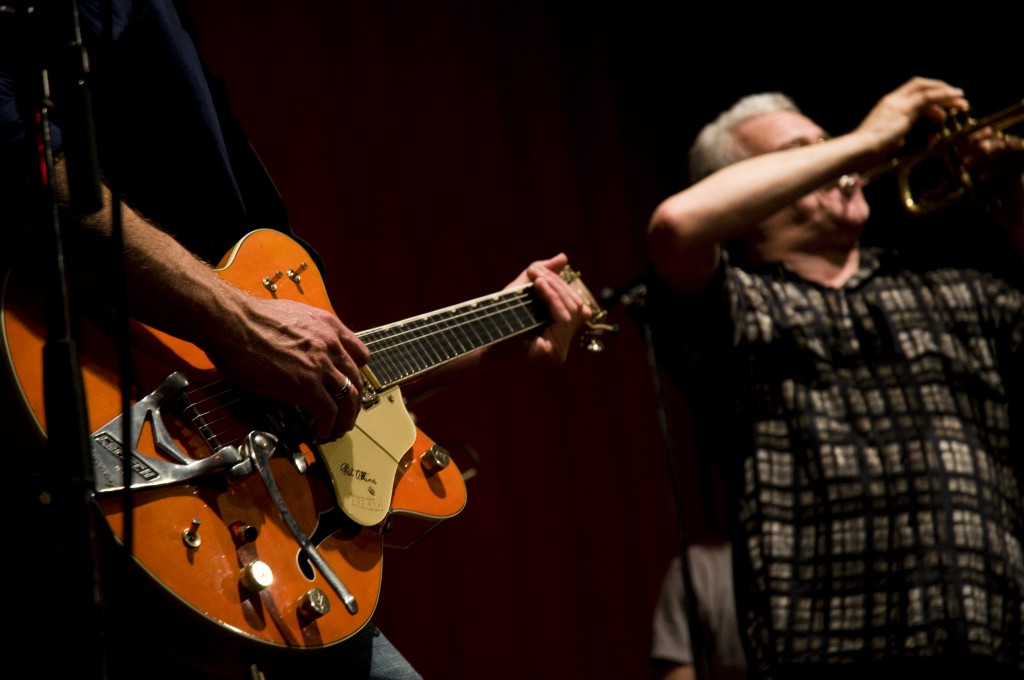 Playing with Herb always blows my mind. At an important point he made a huge impact.  ...we have made so much music together in many different contexts. Some of the finest moments were with Evan Parker on The Trees, as a duo on NOD and on our latest album, Tuesday Prayers:
After having performed three intense concerts with drummer Peter Bruun and bassist Mats Eilertsen in a little more than 24 hours at Kongsberg and Copenhagen Jazz Festival in July 2014, We paid a visit to Koncertkirken, an old church in downtown Copenhagen for a duo performance.
That Tuesday evening the music was more calm and contemplative than usual. The large room and beautiful acoustics breathed life into transparent motives, hymns, shouts and expressive textures. Essentially a musical dialogue between friends. Pensive prayers of peace is what you hear on this live-recorded duo album. Music for the quiet of late nights or early mornings. Enjoy !
Tuesday Prayers is available digitally and in a beautiful recycled-paper and non-glue pack- age containing CD and high resolution download. Shoplink. With the kind permission of the Nelleman family and Clausens Kunsthandel the package holds an original etching by Danish graphic artist par excellence Rasmus Nelleman (1923-2004): "Ledninger 1991" ("Wires 1991"). To us the artwork seems to resonate with the transparency and clear structures of the music within. Please visit www.clausenskunsthandel.dk for more information and a world of orginal Danish graphic artwork.
A taste:
Selected reviews:
"Tonight, they speak together through music. Steel strings bending and the gurgling sound of brass in the night.
Lines so beautiful they shine like a light. Sound becomes a hymn. Music becomes a prayer. Every day is a gift."
Jakob Bækgaard, All about Jazz
 "On this focused live recording American trumpeter Robertson and Danish guitarist Solborg use their instruments with some minor preparation for a well-paced six track program that successively demonstrates the near impossible: creating minimalist folkish timbres that are anything but reductionist; plus exposing roaring textures that are stentorian without being offensive." - Ken Waxman, JazzWord

...previous:

Solborg: " I really like the way you slowly bend an idea into something new. ..all of a sudden it's something else and you never noticed when it started changing.."
Robertson: "oh - you mean mutation....."
In 2008 the guitarist Mark Solborg invited the American trumpeter Herb Robertson to Denmark to join his quartet. During those days they also recorded the duo-album "NOD".
Melodic, fabulating and epic landscapes unfold in a beautiful, intimate and - now and again - minimalistic universe with ample room for detail and Robertsons unique sound. The music is born in an intuitive space that might have more to do with an approach to life than a specific musical genre.
NOD is mutual understanding and respect, NOD is a device for nocturnal observation, NOD is the wasteland to which Cain was banished, NOD is the Land of Dreams and mutating imagination..
During the working process with NOD we stumbled upon these verses that struck resonance with both of us.
The Land of Nod
From breakfast on through all the day
At home among my friends I stay,
But every night I go abroad
Afar into the land of Nod.
All by myself I have to go,
With none to tell me what to do -
All alone beside the streams
And up the mountain-sides of dreams.
The strangest things are there for me,
Both things to eat and things to see,
And many frightening sights abroad
Till morning in the land of Nod.
Try as I like to find the way,
I never can get back by day,
Nor can remember plain and clear
The curious music that I hear.
Stevenson, Robert Louis (1850–1894). A Child's Garden of Verses and Underwoods. 1913.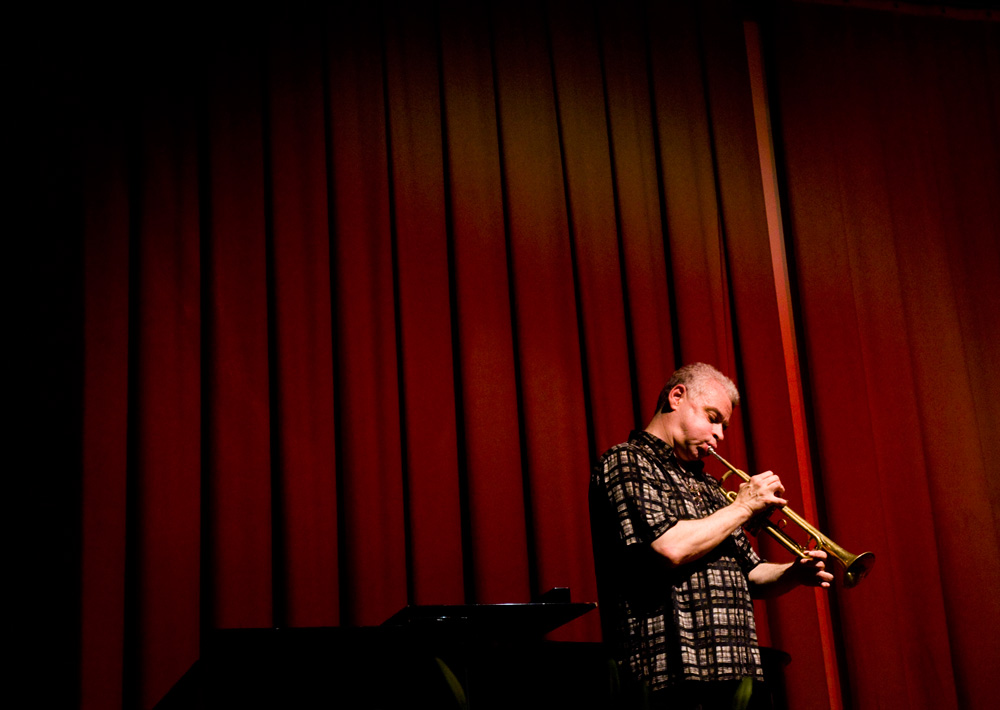 Herb Robertsons work with Tim Berne, Bobby Previte, Bill Frisell, David Sanborn, Paul Motian, Barry Guy's New Orchestra, Marc Ducret, New Jungle Orchestra, John Zorn, Roswell Rudd, Rashied Ali, Ray Anderson, Dewey Redman, Evan Parker, Charlie Haden Music Liberation Orchestra and so many others has placed him as a unique musician and carismatic improviser within Jazz and new improvised music. His melodic and sonorous approach draws freely on the entire tradition from Armstrong via Davis to Barry Guy, Gustafson, and their music of today.
Reviews:
Every quiet passage here is invested with personality - Brian Morton, Jazz Journal, UK
..this meeting possesses a strong sense of egalitarianism, where Solborg's contribution stands on an equal level. Great diversity.... the mere fitting of a trumpet mute or tweaking of an effects dial can completely alter their sonic language.. - Martin Longley - All About Jazz New York, US
.. A small masterpiece .. / ..raffineret klangkunst for to velartikulerede samtalepartnere. ....et lille mesterværk på sit felt. - Ib skovgaard, weekendavisen, DK
..tough and tender .. unbeatable skills - Ken Waxman, Jazz Word, US
Solborgs best album so far .. one of Denmark's best guitarists right now. - Geiger.dk
★★★★★  Stunningly beautiful. I love it ! - Free Jazz Blog, Netherlands
Herb and Mark are perfectly matched and seem to anticipate each other on every piece. - Bruce Lee Gallanter, Downtown Music Gallery, NY
Music that can only be played by musicians who knows what they're doing.. - Peter H. Larsen, Dagbladet Information, DK
Albums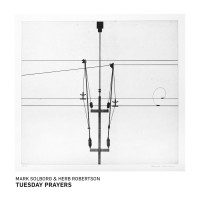 Tuesday Prayers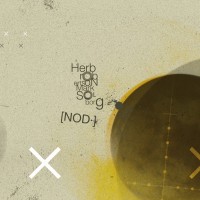 NOD