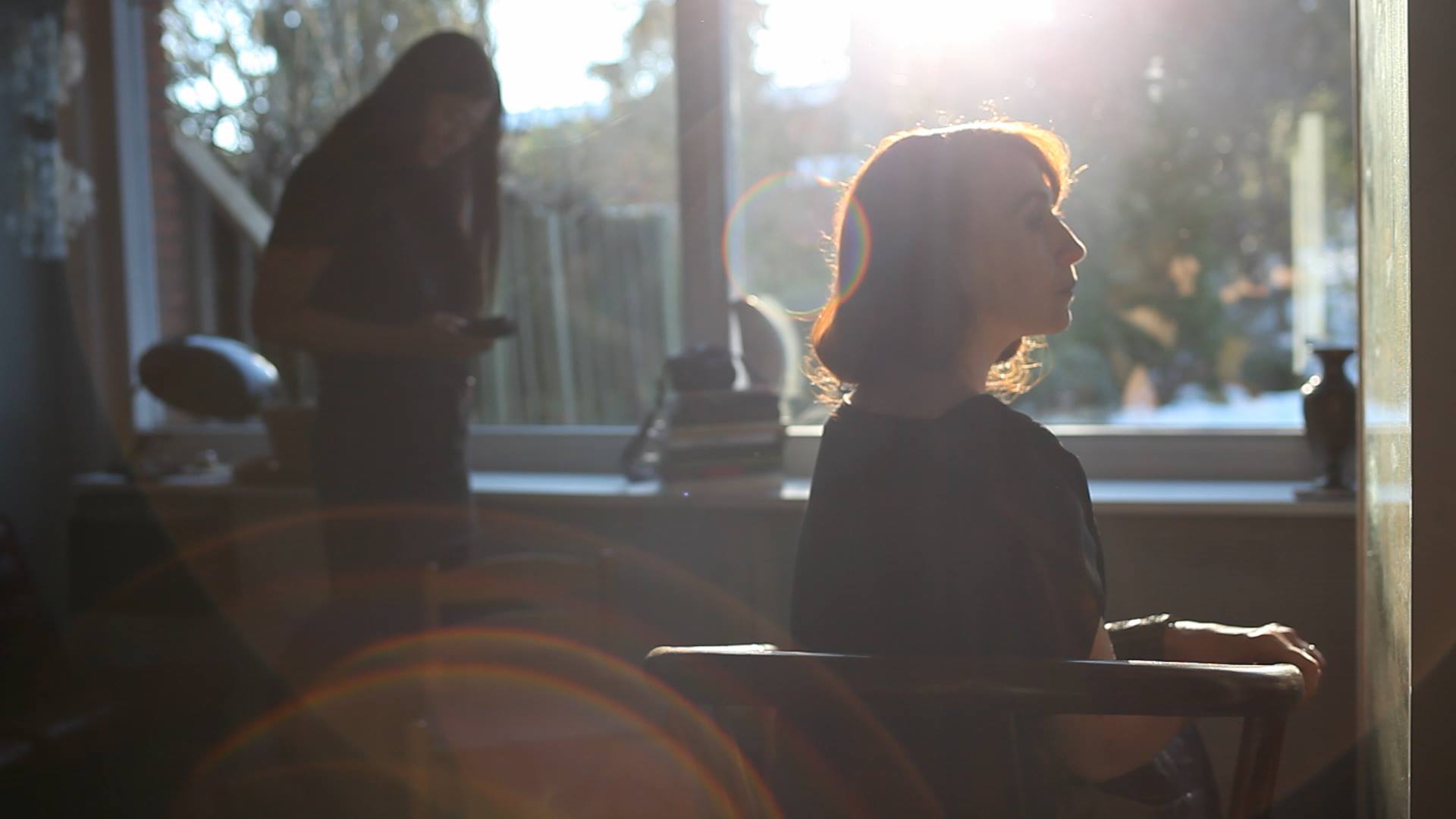 I have scored and produced music for a fair amount of theatre, dance and film. Mostly with Flyvende Grise (Flying Pigs) and for the documentaries of Ditte Haarløv Johnsen. I find the the combination of visual and auditive art truly fascinating. Prizes and awards include Reumert and CPH DOX (guld-DOX).
Lately I have worked with different formats:
En Rød Løber For Asta Nielsen – An art-documentary on Asta Nielsen by writer and artist Eva Tind.
Whiteout – a radiophonic play with individual headsets for the entire audience + surround environment by Rikke Houd from Third Ear, light designer Åsa Frankenberg and scenographer Lisbeth Burian. Hear a thorough feature by Lydkunst on the project:
– ..and a short awarded version by in English for BBC here
– Also Live concerts to silent movies with Simon Toldam, Lars Greve,  a.o. have been exciting. More on that here.
– Access a private playlist of selected tracks here. It's long – a little browsing will take you to all the little corners.
These links will lead you to some of of the people and places i have been worked with:
Eva Tind
Åsa Frankenberg
Rikke Houd
Lisbeth Burian
Flyvende Grise
Maja Romm
Tue Biering
Ditte Haarløv Johnsen
Teater Momentum
E.K.K.O.
Odense Teater
Cafeteateret
Den Nationale Scene, Bergen
Jens Boutrup
Raphael Solholm
Petrea Søe
Lisbeth Burian
Kamilla Bach Mortensen